At a glance, it might seem that the market of displays is dominated by OLED, LED and LCD technologies. Despite being well known and widely used, they are not ideal for all applications. In many scenarios, the unique display technology developed by the Scandinavian company Lumineq is a much better fit.
Lumineq is a leading designer and manufacturer of transparent displays from Finland. The devices are created with the use of ultra-precise Atomic Layer Deposition (ALD) technology, which Lumineq has been perfecting for nearly 40 years. This experience translates into top-quality, market leading solutions.
The displays have an array of advantages. The biggest one is the ultra-high transparency reaching up to 80%. The use of a high-contrast, vivid yellow color in the luminescent layer results in incredibly crisp, clearly visible content in all lighting and weather conditions.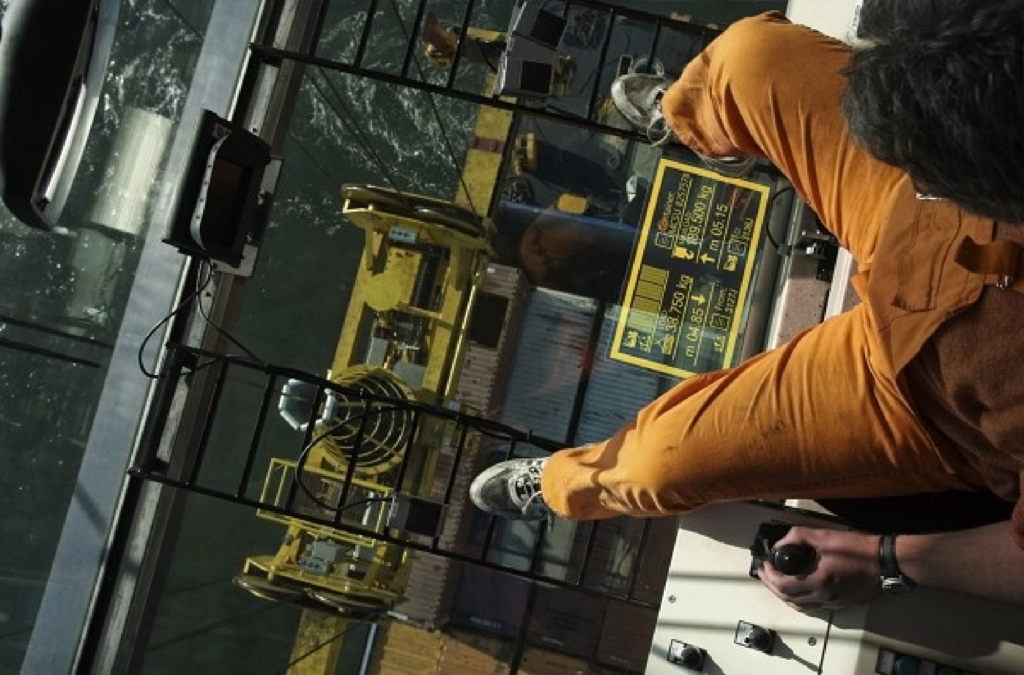 Lumineq transparent displays are the perfect solution for applications in harsh environments. With a working temperature range from -65°C to 105°C and shock and vibration resistance, the devices also boast ultra-fast reaction time below 1 ms.
The Finnish company makes segmented and matrix variants of the displays. The former are made up of predefined screen segments, while the latter give much more freedom in choosing the presented content at the cost of a slightly lower transparency of 70%.
Both types of displays can be laminated in glass or polycarbonate. Additionally they can be touch-controlled without any alterations to their appearance.
The possibility to fully customize the displays is yet another benefit of the technology used by Lumineq. The customer may choose not only the size, but also the shape of the display. Lumineq engineers can design a bendable display or one which has holes in specific areas of the screen.
The amazing visibility of the displayed content, the ability to operate in even the harshest conditions and the possibility of tailoring the look of the display to the requirements of any project make Lumineq devices the perfect solution for a wide range of uses.
From transport and industry to military, medical and automotive applications – transparent displays are here to help.
Contact LEDATEL and see how we can tailor this technology to your needs.